Cropland & Pasture at Public Auction
1739 +/- Acres of Golden Valley County, North Dakota
Date: March 28, 2022 at 1:00 pm MT
Sale Location: Beach Community Center, Beach, ND
Seller: Clarin Family Limited Partnership
For more information contact :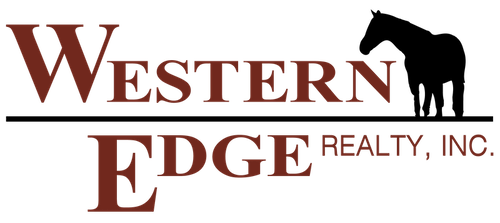 Jack Stebbins, Broker - 701-523-6271
Shawn or Sarah Weishaar, Salesperson - 701-376-3582 or 701-260-2600
Chad Stoltz, Real Estate Auctioneer - 701-290-0546
Visit website:
Information on this web site may contain inaccuracies and typographical errors. Information may be changed or updated without notice. Information deemed reliable, but not guaranteed. All announcements / statements made Day of Sale take precedence over any printed or website material. Weishaar Auction Service is not representing Western Edge Realty we are only sharing sale information they have to inform potential buyers.